Sparket Equestrian Events
SHOW DATES - updated 5 June, 2019
If you are entering for the first time please take note of the venue for your event, shown here and in the Schedule. (None of the events take place at Sparket itself.)
To get class-to-class updates throughout a Show Day please see the Sparket Equestrian Events Facebook page.
ENTER ONLINE
using Equo
Schedules
2019

Sun 2nd June

Cumbria Fell & Dales Pony Show, Jenkinsons Field, Brougham.

Please note this is the LAST time the Cumbria Fell & Dales show will be held.

Sunday 9th June

Showing Show inc VHS & TGCA Quals. Newton Rigg EC.

Download Schedule for 9th June

PLEASE NOTE... all Horses/Ponies attending Shows above must be fully up to date with annual Flu vaccinations, and must not have had any vaccination in the 6 days prior to attending. Horses/ponies that are starting a new course of vaccinations must have had the primary and secondary injection. From 24th March Show Passport spot checks will be made. Only horses competing may attend Shows. This procedure is in line with other Show Organisers' procedures to help competitors.

Please see the BEF website for further information.
ALL COMPETITIVE EVENTS HAVE CATERERS IN ATTENDANCE PROVIDING HOT AND COLD FOOD

A PROFESSIONAL PHOTOGRAPHER ATTENDS MOST EVENTS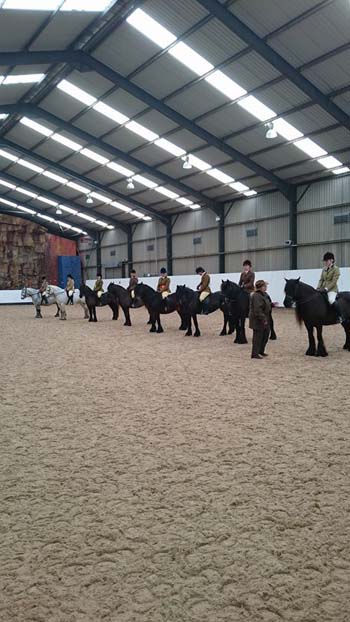 All activities on this site are run by Ellen Jones and you are welcome to contact her on 017684-83511 or 07787-570736 or sparket@btinternet.com
If you are entering for the first time please take note of the venue for your event, shown on the Events page and in the Schedule. (None of the events take place at Sparket itself.)